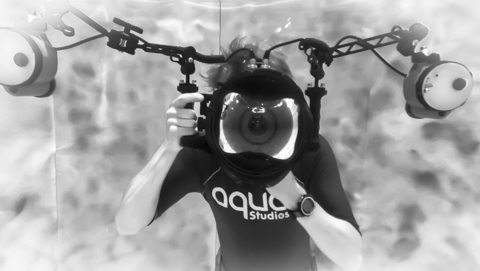 1. Click on your name under the date and venue where your photographs were taken.
2. Use the characters before the @ sign from your contact email as the password.
3. Click on an image to enlarge and use the icons at the bottom for purchases.
I can't find my name!
If the date of your session is not displayed, it may take up to a week to become available.
If you didn't give us a contact email, we won't have put your pictures up. Don't worry, we still have them, just contact us with your details and we can set them up for you.
My password doesn't work!
Make sure your characters are all lower case, as passwords as case-sensitive. If you were in a group, use the email of the first name in the list. if this doesn't work please fill out our contact form to let us know and we will sort it out for you.
Can I change the format of my picture?
Of course! We are happy to crop, change the colour or do just about anything to your picture to get it just right for you.