Preparing for your underwater baby photoshoot
To help me get the best possible photograph of your beautiful new baby and to help in preparing for your underwater baby photoshoot, I have written this guide to maximise the experience for you. A lot of this is common sense but hopefully, I will give you a few ideas that will make your session exceptionally fun. Often the majority of families wanting underwater baby photographs have been on a swimming program and have practised submerging their child, using cues such as 1, 2, 3 blow etc. If this is you, fantastic! We also have families who missed their sessions for a variety of reasons, want another one for their sibling, found our pricing very reasonable or simply their swim school don't offer this service. Either way, I am delighted you have chosen to have a session with me. I am a father of 2 young mermaids and an underwater photographer for one of the nation's biggest swim schools for babies.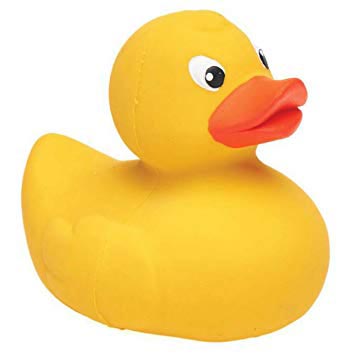 We all know a happy baby is going to be easier to work with than a not so happy baby. So I kindly ask that prior to the shoot baby has eaten is well rested (if possible!). Please bring a swim nappy and a small waterproof toy to distract them. If your baby is on board, we may get a chance to accessorise with some fancy dress, (Santa hats, angel wings, tutus etc.. think Christmas cards!)
Please Bring
A small snack
A drink for your baby
A swim nappy
A small waterproof toy
Fancy dress if you like
Once we have achieved the perfect underwater baby photograph, I always encourage a group shot. It's near impossible to get all eyes open, legs and arms in place but it's always a fun challenge!
What to expect before your underwater photoshoot
I will send out an email 3-4 days before your shoot confirming location and times. At this point, I will also ask for any outstanding payment to be paid in full. 
On arrival, I'll be there to welcome you. Take your time getting ready whilst I finish setting up the custom underwater studio. It is warm, however it is important to keep wrapped up before entering the pool. I will invite you in once everything is ready, to maximise your baby's time in the water. Once in the pool, I will introduce your little one to my camera and me in my mask. Ideally, we need 2 adults in the pool – one will be the dipper and the other will stand behind me with a toy to help keep baby's attention (we can still manage with 1 adult too). We will aim for at least 3 dips, followed by any sibling or family shots. 
I hope you find this guide helpful and of course I will walk you through the whole process on the day. If you have any questions or concerns please get in touch and I'll help you as soon as I can. You can read more on your baby's ability to submerge underwater here.
After the shoot
I will email you within 10 days with a link to download all your photographs. It is then over to you to choose your favourites and get a lovely print to display in your home.