Welcome to AquaStudios Underwater Photography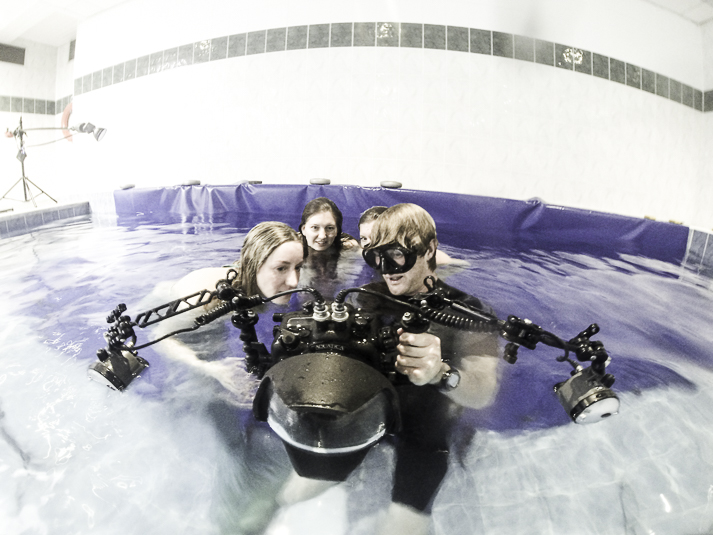 AquaStudios Underwater Photography is a service with a difference – not only do we create unique underwater memories of bumps, babies, children, friends and families, we also capture striking images for your swim teams, help out with a fashion/product shoot or take unusual images of your beloved pet. We have great relationships with a number of indoor and outdoor pools in the Cornwall (UK) area and know some great spots around our coastline for some natural outdoor backdrops.
AquaStudios thrives on 'thinking out of the box'. We come equipped with a plethora of unique and imaginative ideas to make the most of your individual session and we readily welcome any input, no matter how unusual! We will try our best to incorporate any passions you or your family may have to create the perfect shots – props welcome, the more the merrier!
In the words of Walt Disney – "If you can dream it, you can do it"
We also offer underwater photography as a service to other companies and ventures, please get in touch at the bottom of the page if you would like to know more. Our proffesional underwater photographer Al is no stranger to being underwater find out more about him and his work on his website here.
Underwater Photography Testimonials
Underwater Baby Photography Session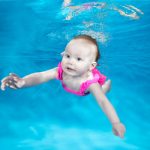 A massive thumbs up from us. We had a fantastic experience having our family photographed underwater. The end results were more than we could have wished for as our youngest daughter was not overly cooperative. Alastair made us relaxed and unrushed giving us time to attempt to settle the baby. Unfortunately, she was not having any of it, however, amazingly he still managed to produce some fantastic photos that I will cherish for a lifetime!
Lyndsey Retallick
Underwater Family Photo shoot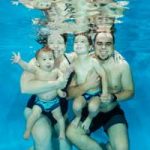 Absolutely fantastic family photoshoot for us and our two young boys. So much fun and Alistair is so professional and relaxed it was an absolute pleasure. Can't believe how quick the photos were ready and we absolutely love them! Such a reasonable price, highly recommended. 5 stars. 🙂
Sarah Wilton
Underwater Mermaid Photoshoot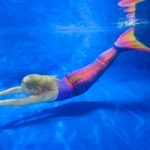 Really great day and fab experience. Wasn't sure whether to get photos but it was a great decision, so impressed and surprised at the preparation before the shoot together with Al's expert advice and guidance re the actually diving bit. Would recommend 100% and could not be more happy with my photos – extremely good value for money and just lovely memories – thank you so much. Sx
Sarah Morris