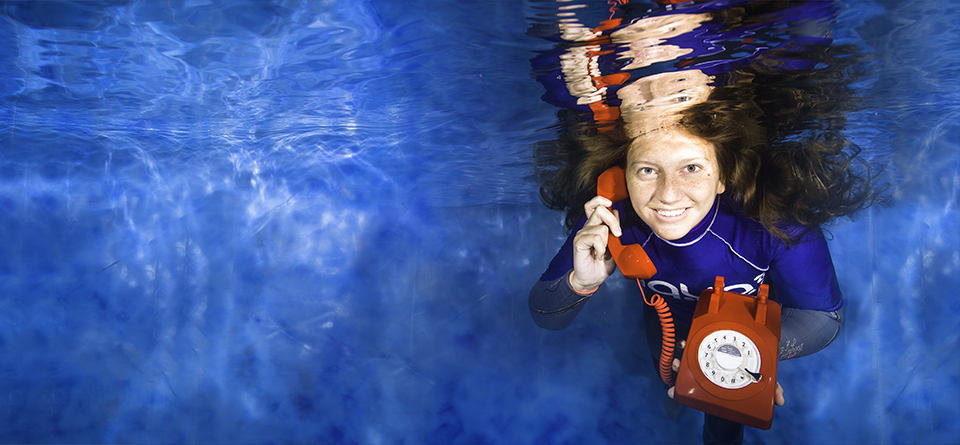 Book your underwater photography session here!
Underwater mermaids, baby photography – Nirvana style! bump photography, swim teams, modelling etc. If you're looking for an underwater photographer contact me now!
Following my social channels will help keep you up-to-date with my latest projects and offers. I would be delighted for a follow helping me to engage with you and showcase my services.
You can use the below form to contact me, email me at scarlettalastair@gmail.com or give me a call on
07970 366932